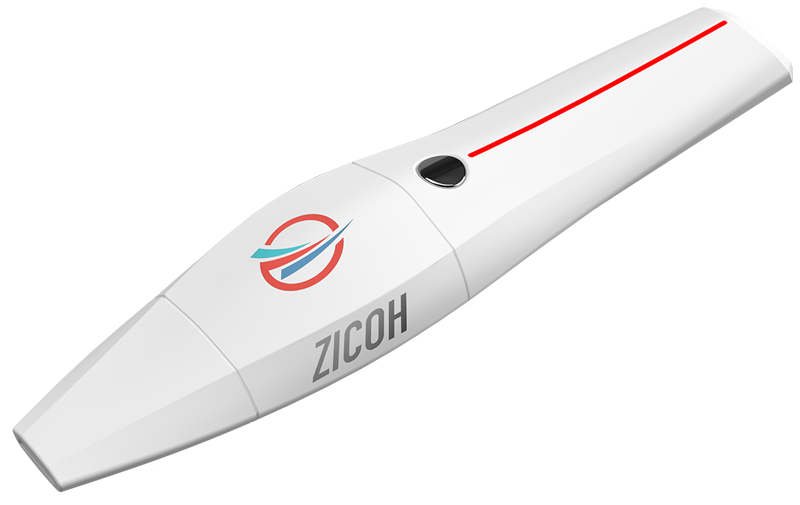 We are very excited to announce Vivera has received our United States patent for ZICOH®! The revolutionary medical software and technology behind ZICOH® is designed to prevent abuse of prescription drugs and enhance communication between patients and providers. The ZICOH® device is a dose-controlled drug delivery system that provides a real-time monitor of patient usage and compliance. With biometric security and software-controlled dosing, ZICOH® is a first step towards preventing prescription drug abuse. ZICOH® closes the loop from manufacturer to patient, providing a strong deterrent to prescription abuse or theft. Each device is programmed according to the provider's prescription at the pharmacy, easing patient use and increasing compliance. Our team is currently working on the backend software development, and the first prototype is underway. Learn more at 
www.ZICOH.com
.

As Vivera grows, we have begun training the team to work closely with one of our most valued partners—Managed Health Care Associates, Inc. (MHA). Celebrating more than 30 years of service, MHA is the largest alternate site Group Purchasing Organization (GPO) in the country, and it encompasses Atlantic Health Partners, the nation's largest vaccine buying group. Through Navigator Group Purchasing Inc., MHA has developed itself into a trusted leader in the long-term care space, offering full-service senior living products, services, and support nationwide.

This quarter, Vivera was proud to sponsor MHA's 2021 Annual Business Summit, bringing together MHA members, customers, business partners, associates, and the communities we serve. We enjoyed networking with the MHA team and participating in this conference. With our virtual booth, we were able to showcase our current Advanced Diagnostics offerings and products from our Pharmaceutical and Medical Device divisions.
VACCINE & TESTING CLINICS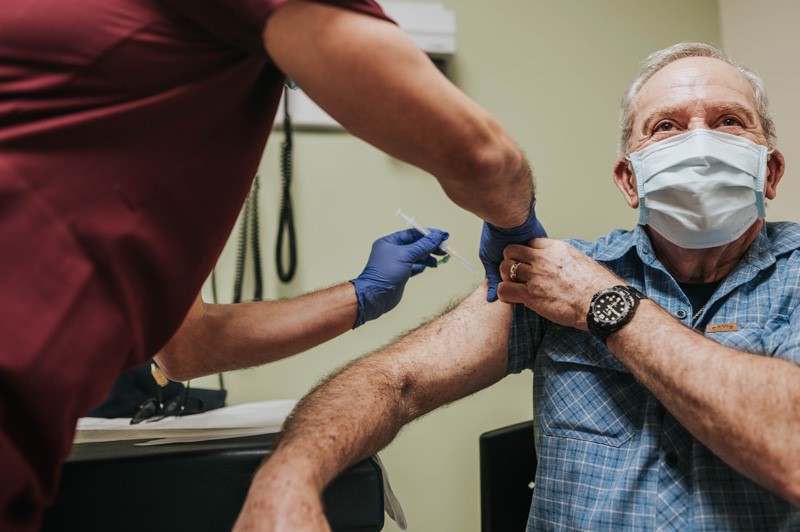 Vivera Cares has partnered with Central City Community Health Center in their COVID-19 and vaccination clinics throughout the Los Angeles ​and Orange County region​s. Central City is a federally qualified non-profit health care center that offers health and human services to medically underserved and low-income populations. Together, we were able to provide complimentary COVID-19 testing and vaccines to over 800 people. The clinic was a massive success for our ​Vivera, earning recognition on ABC7, the ABC television network's West Coast flagship station. Watch our video of the event here.
On April 15, Vivera hosted our first dedicated vaccine clinic in partnership with Capitol Health Services, the health services provider for the State of California capitol staff and lawmakers. Along with Sacramento County Public Health and EquiVax, Vivera will continue to host monthly vaccine and testing events in Sacramento and Los Angeles in order to support the growing demand for vaccination and testing.
NEUROSCIENCES DIVISION EXPANSION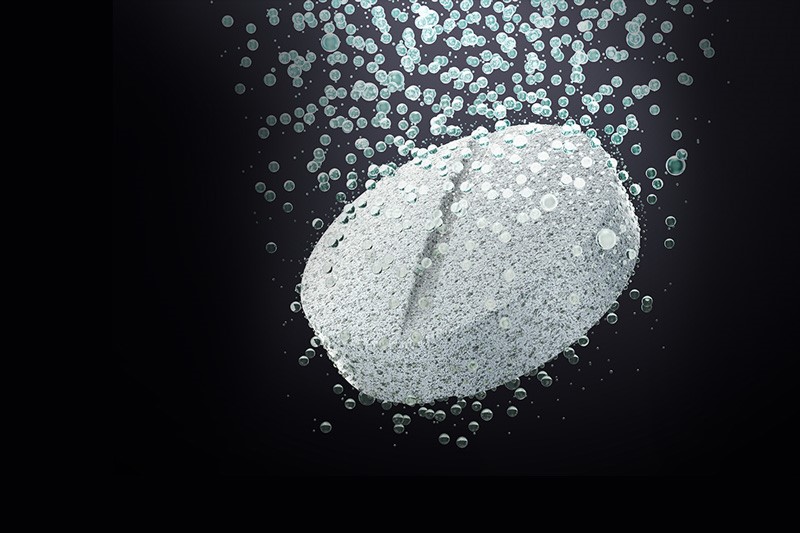 Since appointing Dr. Gerald Maguire as Chief Neurosciences Advisor last quarter, the Vivera team has been hard at work on expanding the Neurosciences Division.
Focusing largely on psychiatric and fluency disorders, the Company has identified two new therapeutics to bring into our diverse pipeline. As we begin the first stages of R&D, Vivera will leverage the TABMELT® sublingual technology. This precision-dose delivery system will be especially important for treating patients with mild and severe psychiatric and neurological disorders.
Vivera is proud to welcome its first Neurosciences Ambassador, Ms. Farah Al Qaissieh. As the founder of Stutter UAE, the first stuttering support initiative in the United Arab Emirates, Ms. Al Qaissieh has and continues to take progressive action toward international empowerment and increased social awareness for people who stutter (PWS). 
With the first quarter of 2021 also came a new opportunity for Vivera's neurosciences division and its leadership team. Vivera is proud to extend its congratulations to Chief Neurosciences Advisor Dr. Maguire on his recent formal selection to lead the stuttering advocacy group, the World Stuttering Network, as Chair of Research & Development.
With synergies realized beyond its initial venture in neurosciences, Vivera has continued to develop its relationship with the University of California at Riverside. In doing so, Vivera has been working with the University to evaluate the potential to develop and license additional targeted, novel therapeutics. Vivera is also exploring additional opportunities with UCR to be seen in the quarters to come.