Vivera Medical Technologies combines technology with health care to improve patient outcomes. LabPort, the Company's Lab Information Management System is most recently added to this division. Initially, the software was developed to streamline the testing and results reporting process for laboratories. It has since evolved to help small and large corporations and event managers track testing results and vaccination statuses.
Also part of this division is ZICOH, a patented and patent-pending technology-based medical device in development to prevent prescription medication abuse and diversion. ZICOH utilizes a unique database software to enable communication between patients, providers, caregivers, and pharmacists, enhancing patient compliance. 
MDZone is a HIPAA-compliant telemedicine portal that allows patients access to a health care professional remotely. The machine is customizable with various features, including facial recognition, temperature monitoring, and sanitization.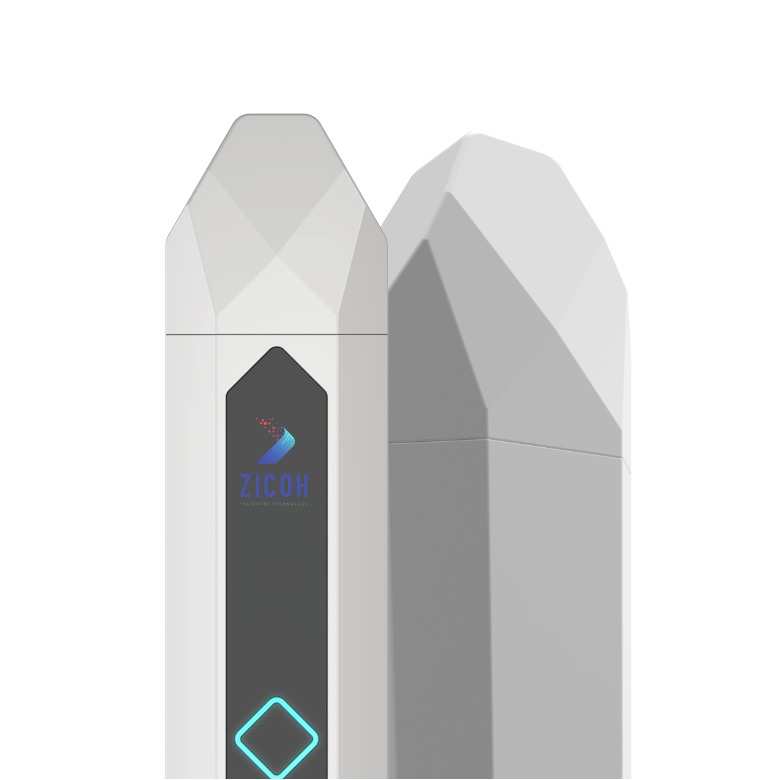 Designed to enable better patient-provider interactions, the patented ZICOH device works to provide dose-controlled drug delivery to prevent abuse and …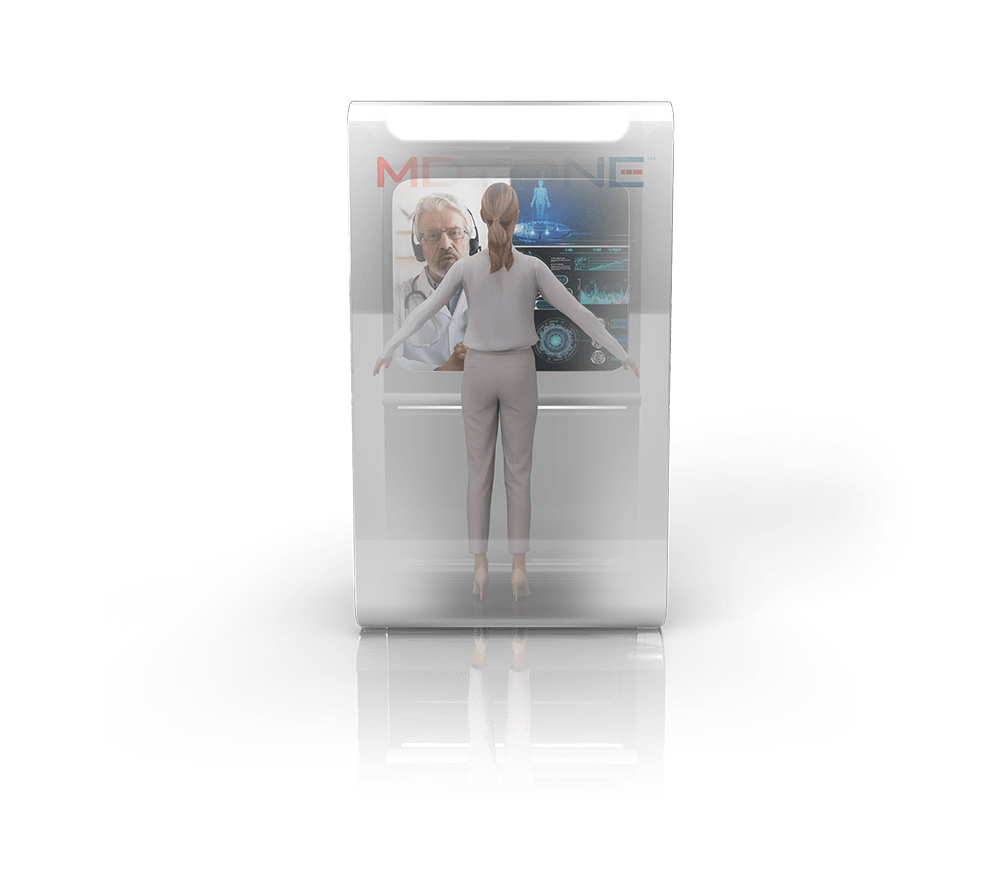 MDZone is a HIPAA compliant telemedicine station that allows patients to access health care and connect with a medical provider …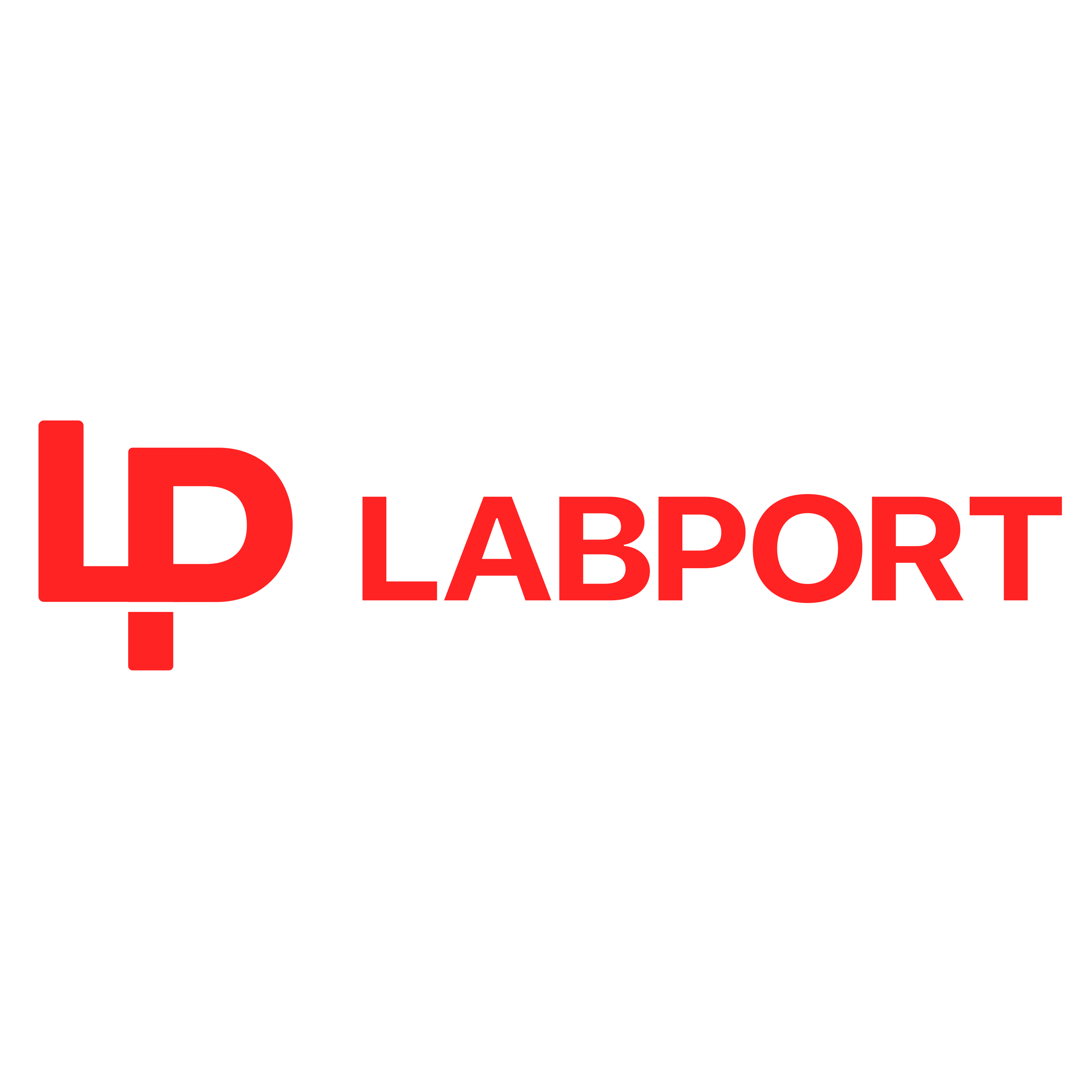 LabPort is Lab Information Management System (LIMS) that was initially developed to streamline the testing and results reporting process for …