Add a header to begin generating the table of contents

Despite global delays during the COVID-19 pandemic, Vivera engaged international audit firm, Mazars USA LLP, to complete our public audit for fiscal years 2019 and 2020. We are very close to finalizing the 2019 audit and are starting the 2020 audit as we finalize inventory and equity calculations.
Although the audit process is tedious, it is worth completing. Vivera has a great story to tell, and the audit serves as an excellent addition to the narrative.
NEUROSCIENCES DIVISION UPDATE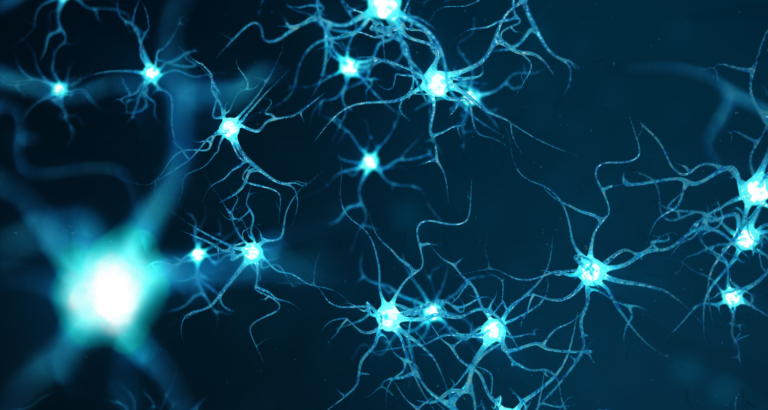 Under the leadership of Chief Neurosciences Advisor, Gerald A. Maguire, MD, Vivera proudly welcomed three exemplary new team members and started the filing process for two new trademarks with the U.S. Patent and Trademark Office. The former is for Vivera's first neurosciences medication; the latter is for an exciting program that Vivera hopes will support those living with fluency disorders.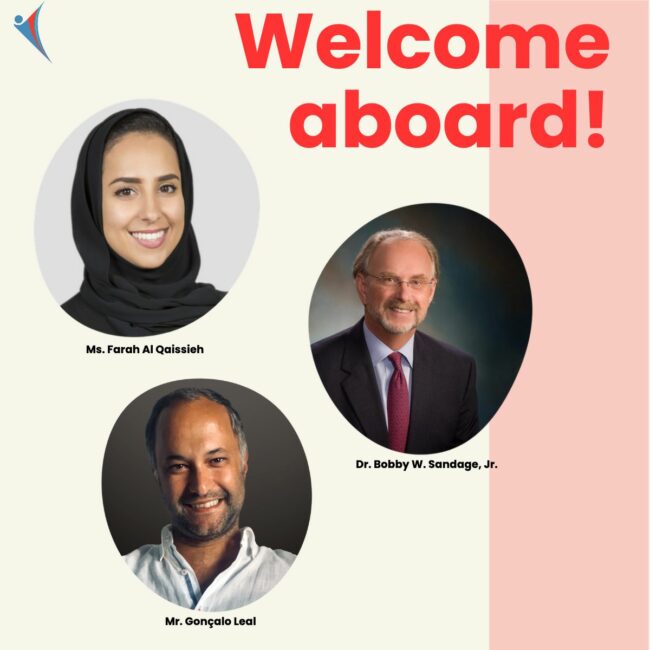 Last month, Vivera welcomed Bobby W. Sandage, Jr., Ph.D., to our Science and Technology Board. Dr. Sandage brings 35 years of pharmaceutical experience in drug development, regulatory affairs, and life sciences venture capital to the Company's various therapeutic development initiatives. Having worked for multiple leading pharmaceutical companies, he will use his experience to guide the future development of Vivera's innovative therapies.
For the Neurosciences Division, the Company welcomed Neurosciences Scientific Advisor and Ph.D. candidate, Gonçalo Leal, who remains focused on the clinical training of health care providers and the development of virtual reality and biosensor technology to better gauge patient speech patterns for a more personalized method of treatment.
Vivera also named international social activist Farah Al Qaissieh to the Ambassador Board of our Neurosciences Division. Having founded the first support group for people who stutter in her region, Stutter UAE, she will continue to raise international awareness to empower people who stutter and live with central nervous system (CNS) disorders.

This quarter, Vivera introduced Lab Port, an innovative software system designed to streamline the diagnostic testing process for patients and providers. Vivera developed Lab Port as a comprehensive technology platform for laboratories. Featuring a user-friendly interface, Lab Port makes it easy to capture patient data prior to administering a medical test whether testing individuals or larger patient populations.
To learn more about Lab Port, visit https://labport.app/.
Vivera partnered with Areum Bio LLC, a diagnostic testing distributor, to expand the distribution of the EUA-authorized CareStart™ COVID-19 rapid antigen and antibody tests. As new and more transmissible variants of the virus that causes COVID-19 continue to be a threat, educational institutions, businesses, airlines, and public venues are integrating COVID-19 testing into their safety protocols. The availability of rapid tests remains essential in controlling the spread of the virus. As an authorized distributor of the CareStart™ Rapid Antigen Test, Vivera is expanding access to rapid testing across the nation. 
INTRODUCING NEW TEAM MEMBERS
Vivera is excited to introduce you to four new team members! In addition to giving you some insight into their role at the Company, we also asked them to share their favorite quote!
Brad Ledbetter
Senior Accountant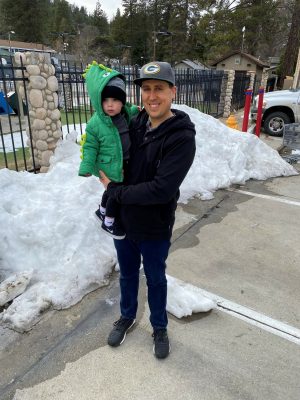 Brad oversees the corporate accounting department to ensure Vivera's internal financial statements are accurate and completed on time. His day-to-day responsibilities include coordinating with team members to manage relevant financial-related matters. He reviews weekly financial statements and financial matters with management to ensure financial activity is maintained accurately and transparently.
Rudy Saldana
Lab Assistant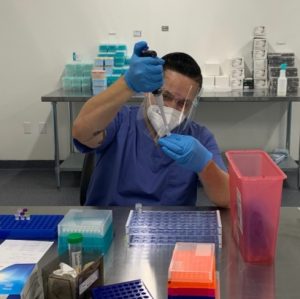 Rudy Saldana started in June as a lab assistant. He is responsible for all basic molecular lab functions, which include processing COVID-19 PCR tests, prepping samples, and running the tests in our state-of-the-art laboratory. Rudy is a key player in helping us get test results to doctors and patients on time!
Morgan Scrimpsher
Copywriting Consultant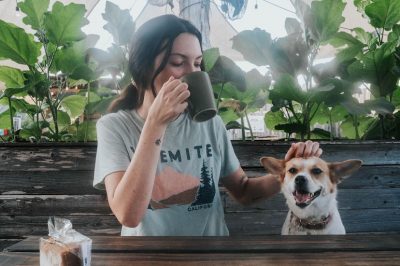 Morgan will be here for the month of July assisting with copywriting projects for the Company. During her time with Vivera, Morgan will help identify and support various media opportunities. With a Master's degree in research analysis, Morgan is well-equipped to provide support for various new project initiatives.
Ciara Norton
Project Manager
Ciara oversees the development of Vivera's new software technologies, including Lab Port. She is also responsible for making sure our on-site testing programs run smoothly for patients and providers. Her regular responsibilities include, working closely with clients to develop custom testing program solutions, coordinating testing events, ensuring clients are onboarded seamlessly, and training clients on the technology.