Add a header to begin generating the table of contents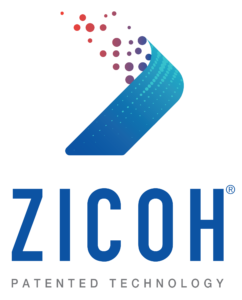 Last quarter, Vivera realized breakthroughs in ZICOH® technology for both intellectual property and research and development (R&D) viewpoints.
Most notably, ZICOH® technology was awarded two patents from the United States Patent and Trademark Office (USPTO). On August 10, ZICOH® received its first patent, No. 11,083,850, recognizing ZICOH® as a dose-controlled medication delivery device. One week later, ZICOH® technology received U.S. Patent No. 11,090,449, securing its rights as a smart inhaler device featuring automated dose delivery, measurement, and management of medications.
Currently, Vivera is focusing largely on regulatory strategy while continuing R&D. The team is moving quickly to bring the first series of prototypes to fruition. At the same time, Vivera is working on the specifications for integral hardware and software components.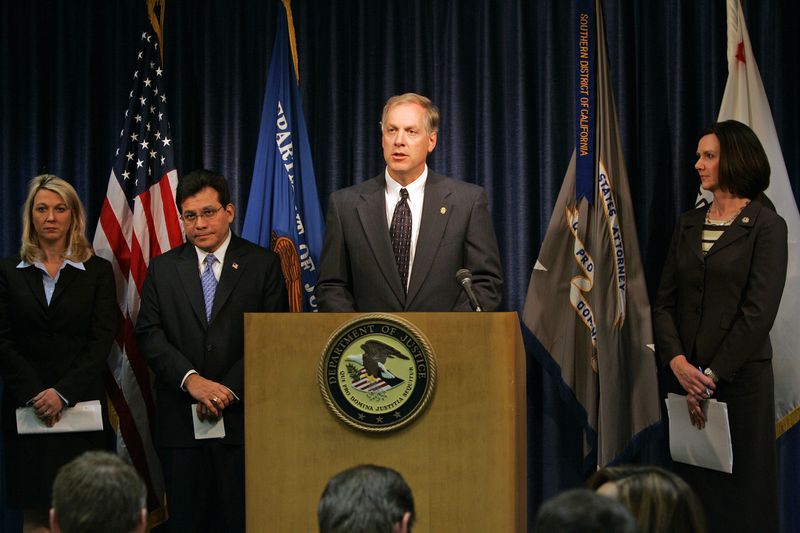 Last month, Vivera welcomed Alan Poleszak as an advisor. Mr. Poleszak is a former Drug Enforcement Administration (DEA) Special Agent Executive. During his career, Mr. Poleszak has developed international, national, and regional counter drug, pharmaceutical diversion, and general crimes strategies with government executives, community leaders, private industry officials, and the U.S. military. His experience will help Vivera navigate government affairs and strategy for ZICOH®.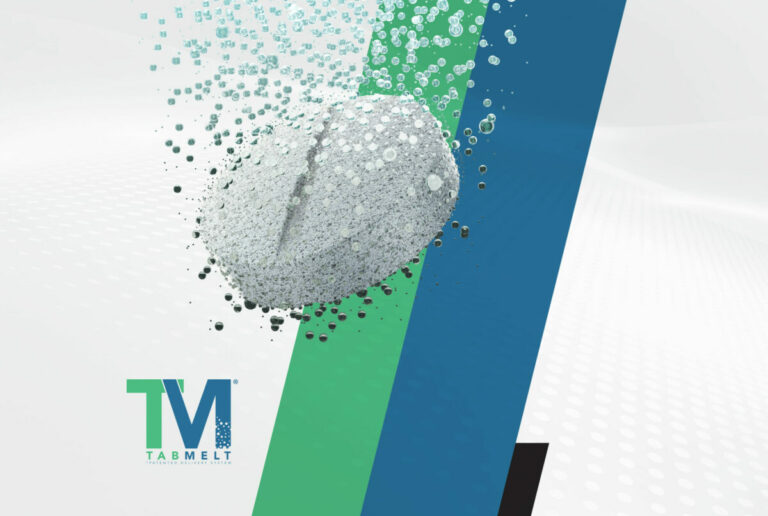 Vivera's Neurosciences Division has identified two new drug candidates and subsequently filed two new patent applications with the USPTO for use in the TABMELT® drug delivery format. TABMELT® is a sublingual drug delivery system that allows patients to take a medication by dissolving it under the tongue. If granted, the filing of these specific use patents will further secure the Company's additional formulations of widely used and effective medications using the TABMELT® sublingual delivery system. The goal of formulating these compounds in TABMELT® is to potentially increase efficacious, tolerable, and more instant absorption into the bloodstream of the patients while potentially reducing side effects when studied against other drug delivery formats.
To learn more about TABMELT®, please visit viverapharmaceuticals.com/patents-licensing/tabmelt/.

Last quarter, Vivera introduced LabPort, its exclusive proprietary software designed for laboratories to streamline the diagnostic testing process for patients and providers. The software enables labs to seamlessly manage their clients' entire testing process from pre-registration to results delivery.
LabPort is currently being used to administer and process high-volume EUA-authorized rapid antigen and lab-based RT-PCR tests. To date, there are nearly 8,000 patients registered with LabPort. With the prevalence of the Delta variant and the new U.S. government testing mandates, we only expect this number to keep increasing. 
To learn more about LabPort, visit labport.app.
INTRODUCING PALA DIAGNOSTICS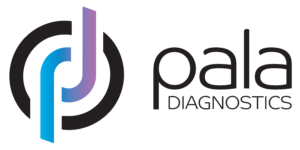 Vivera has entered into a joint venture partnership with Dalrada Health to form Pala Diagnostics, a fully operational CLIA-certified laboratory that offers concierge COVID-19 testing services to businesses, K-12 schools, universities, event sites, medical offices, hospitality clients, and other group settings around the U.S.
This initiative takes Dalrada's expertise in the regulatory, quality assurance, and compliance requirements to address high-volume operations and combines it with Vivera's extensive network of health care providers and customers.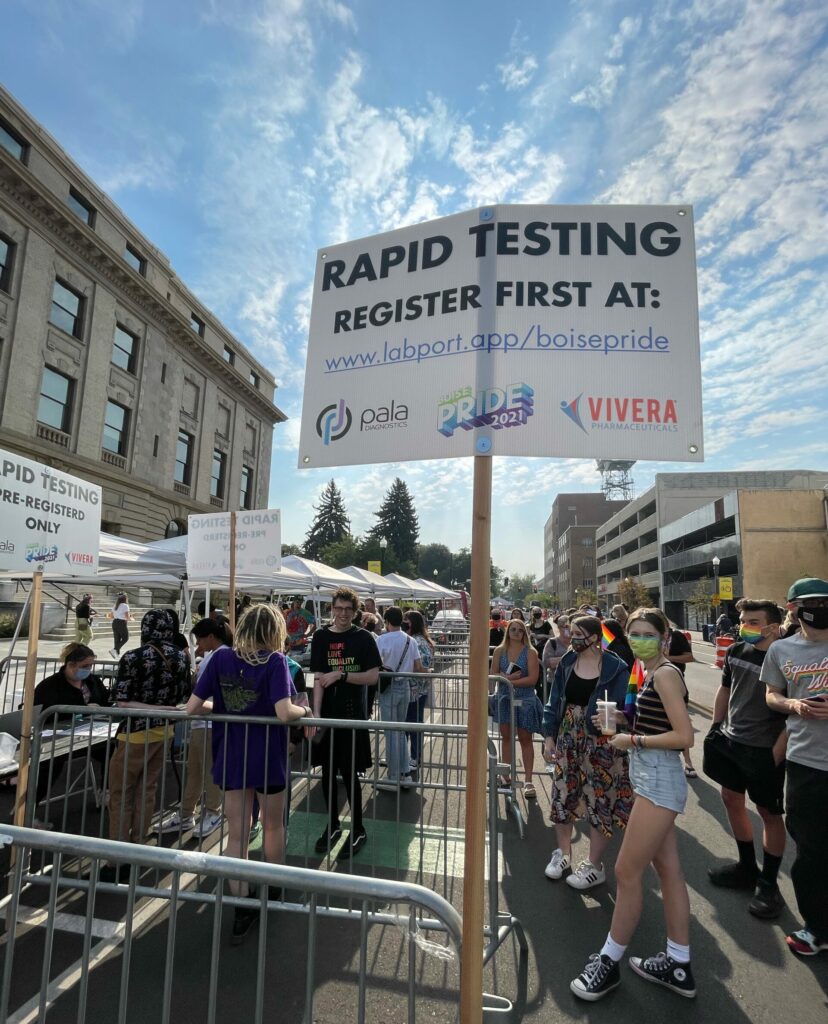 Thus far, Pala Diagnostics has processed nearly 20,000 tests across 27 facilities. Its highest-volume testing event took place last month at the Boise Pride Festival and Parade, a three-day event that celebrates the unique spirit and culture of the LGBTQ+ community. During Boise Pride, Pala Diagnostics administered and processed about 3,000 lab-based RT-PCR tests and FDA-authorized antigen tests using LabPort.
To learn more about Pala Diagnostics, please visit Paladx.com.
INTRODUCING VIVERA'S NEWEST TEAM MEMBER
Frank Gonzalez
Account Manager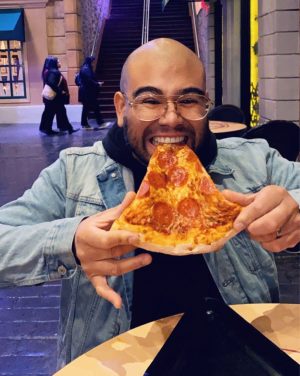 Meet Frank, Vivera's new Account Manager! During business hours, Frank spends most of his time developing new business with existing clients and identifying areas of improvement to help the team meet its sales goals. But Frank's job isn't over after he closes the sale. He follows the entire sales process to ensure the timely and successful delivery of products and services according to each customer's needs and objectives. With his impressive interpersonal skills, Frank excels in building and maintaining long-lasting client relationships. The Company is excited to have him as part of the team.