The United States has been fighting an opioid epidemic since the late 1990s. Unfortunately, much of our progress has backtracked during the COVID-19 pandemic. Not only did the pandemic trigger new dependence issues for some, but it also exacerbated existing addictions and disrupted treatment for those already seeking help. Let's look at a few key reasons the pandemic worsened the opioid epidemic.
Pandemic-Related Factors That Worsened the Opioid Crisis
1. Increased Stress and Mental Illness
If there's one thing most people can agree on, it's that the pandemic was stressful. Job loss, social isolation, and financial challenges were prevalent throughout the pandemic, contributing to increased stress and mental illnesses like depression and anxiety. Some people were even grieving the loss of a loved one caused by the virus. Early in the pandemic, the Centers for Disease and Prevention data showed that about 13.3% of people started or increased their substance use to cope with the stress related to COVID-19.
2. Disruption of Treatment
Closure of clinics and treatment centers– At the height of the pandemic, many treatment centers closed due to lockdowns or fear of exposure. Closing their doors disrupted treatment for those already seeking or receiving care.
Fear of being exposed to COVID-19– While some treatment centers stayed open, it wasn't uncommon for people to be hesitant about going for fear of getting infected by COVID-19 or spreading it to their loved ones.
Loss of insurance– Because many people lost their jobs during the pandemic, they also lost their insurance. Enrolling in government-supported programs, like Medicaid, can take time. As a result, many people had to leave treatment because they couldn't afford it or temporarily put their treatment on hold, causing them to relapse. 
3. Limited Peer Support
Peer support is a critical component of recovery. During the pandemic, people with substance use disorders had limited access to group meetings. With social distancing and lockdowns, it was difficult for those with an opioid dependency to seek help from their peers. These factors left many feeling lonely and isolated, causing them to use opioids.
4. Lack of Structure
Having a routine is essential during the recovery process, especially for those who are early in their treatment. During the pandemic, many people struggled to create structure in their day. Some people had to learn how to work from home, while others lost their jobs. While unemployment alone can make it challenging to find and stick to a routine, other businesses' closures intensified the problem. They could no longer start their mornings at the gym, grab a coffee with a friend during lunch, or go out to dinner with family.
5. Loss of Purpose
Feeling like you have a sense of purpose is an often forgotten aspect of mental health. Therefore, people recovering from an addiction are advised to integrate themselves into society. The pandemic made it difficult for them to do so.
COVID and The Opioid Crisis
The COVID-19 pandemic has been stressful for many. It has caused financial challenges, anxiety, and isolation. It has even caused grief for those who have lost a loved one to the virus. These factors can be difficult for anyone, but they can be particularly challenging for those with substance use disorder or those at risk for developing one.
Substance Abuse and Mental Health Services National Helpline
For individuals and families facing mental and/or substance use disorders, the Substance Abuse and Mental Health Services Administration (SAMHSA) National Helpline is a free, confidential, 24/7, 365-days-a-year treatment referral and information service. To reach the helpline, call 1-800-662-HELP (4357).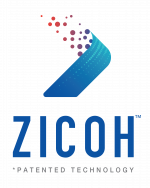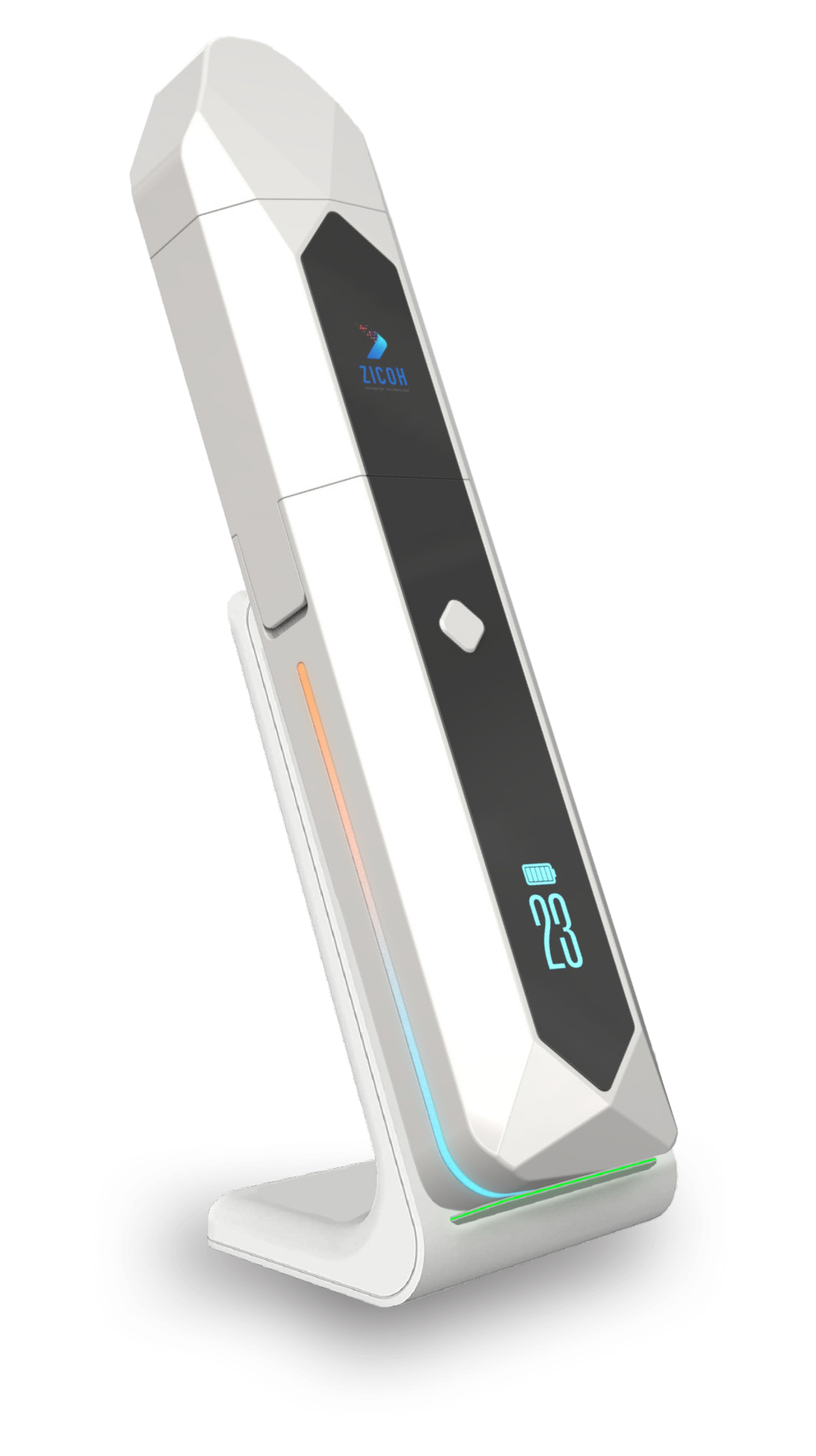 A Solution to the Opioid Crisis
ZICOH will utilize a secure database integrated with AI to form a unique software architecture and advanced patented technology, making it the first device of its kind to enable effective communication through the drug supply chain, from drug manufacturers to wholesalers, distributors, pharmacists, providers, physicians, caregivers, and patients. The device can be programmed to dispense the medication dosage amount, type, and frequency to patients according to the health care provider's orders and delivery schedule. Each of its features helps ensure patient compliance and patient follow-up, consequentially reducing the risk of addiction and overdose.