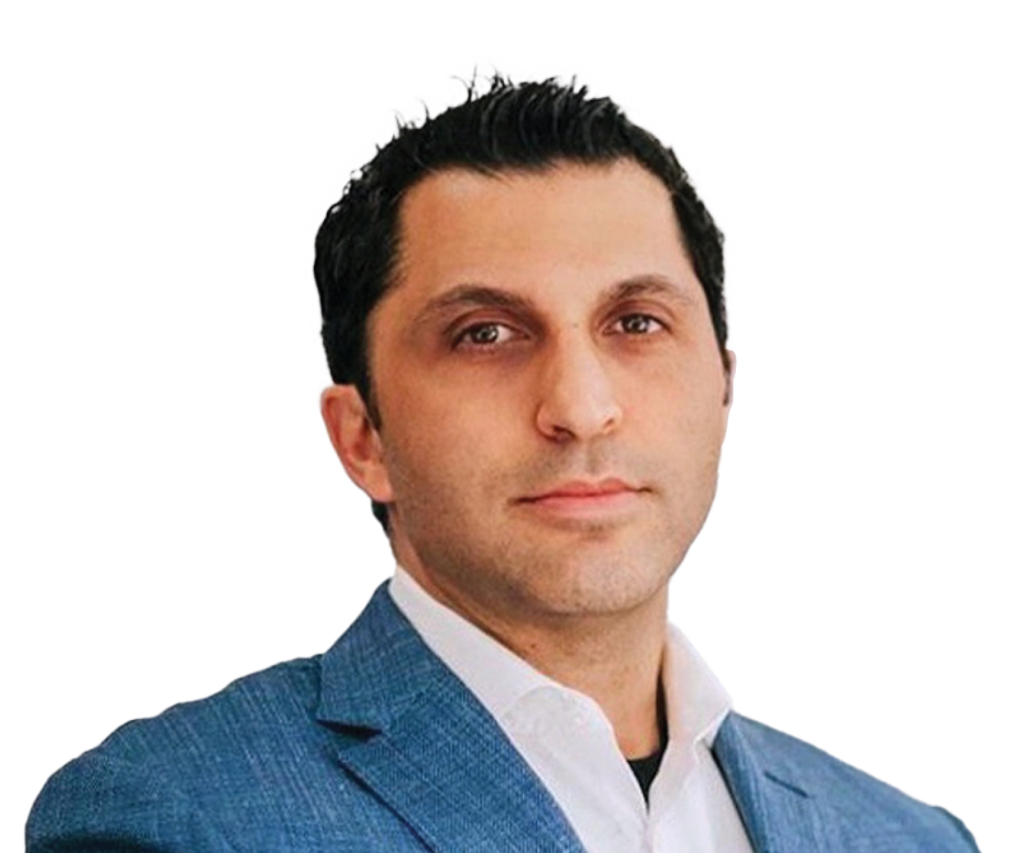 Chairman, Founder, and CEO
With over 30 years of brand and product development experience in the nutraceutical, pharmaceutical, and medical device sectors, Mr. Edalat brings a keen eye for business development and growth opportunities to Vivera. His forward-thinking management approach as CEO has seen Vivera grow from a single division at its founding to over six divisions and counting today.
Leading Vivera's business development domestically and internationally, Mr. Edalat works closely with Vivera's sales and marketing teams to anticipate and meet market demands. With trusted global relationships built over the decades, he has worked to leverage his connections and expand Vivera's reach. In 2022 alone, Mr. Edalat was nominated for the Orange County Business Journal's Innovator of the Year Award and featured in L.A. Times B2B Publishing's C-Suite magazine as a CEO Visionary. As a member of the Forbes Business Council, Mr. Edalat shares his knowledge in leadership, management, and growth. In addition, he has led the Company through innovative research and development at home, focusing on maintaining Vivera's core mission – putting patients first. 
Visit pauledalat.com to learn more.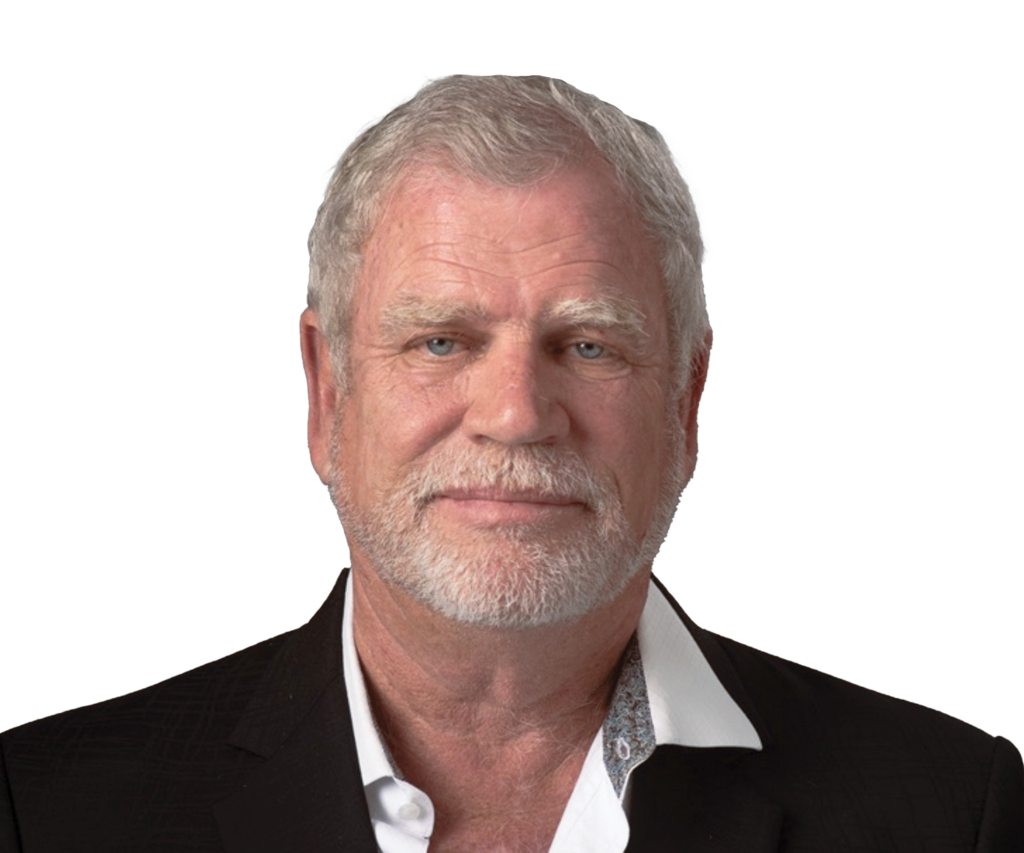 Chief Recovery Officer, Board of Directors
Mr. Hannley has spent his career helping those who need it most. As the founder of the Soba Recovery Centers, Mr. Hannley knows how critical high quality and competent in-patient services are for addiction treatment. His model takes a full-service holistic approach to not only treat drug and alcohol addiction but to address the underlying causes. He is a passionate advocate for addiction treatment and alternative therapies to assist in the recovery of those afflicted. In addition, Mr. Hannley has appeared on Larry King Live and 20/20.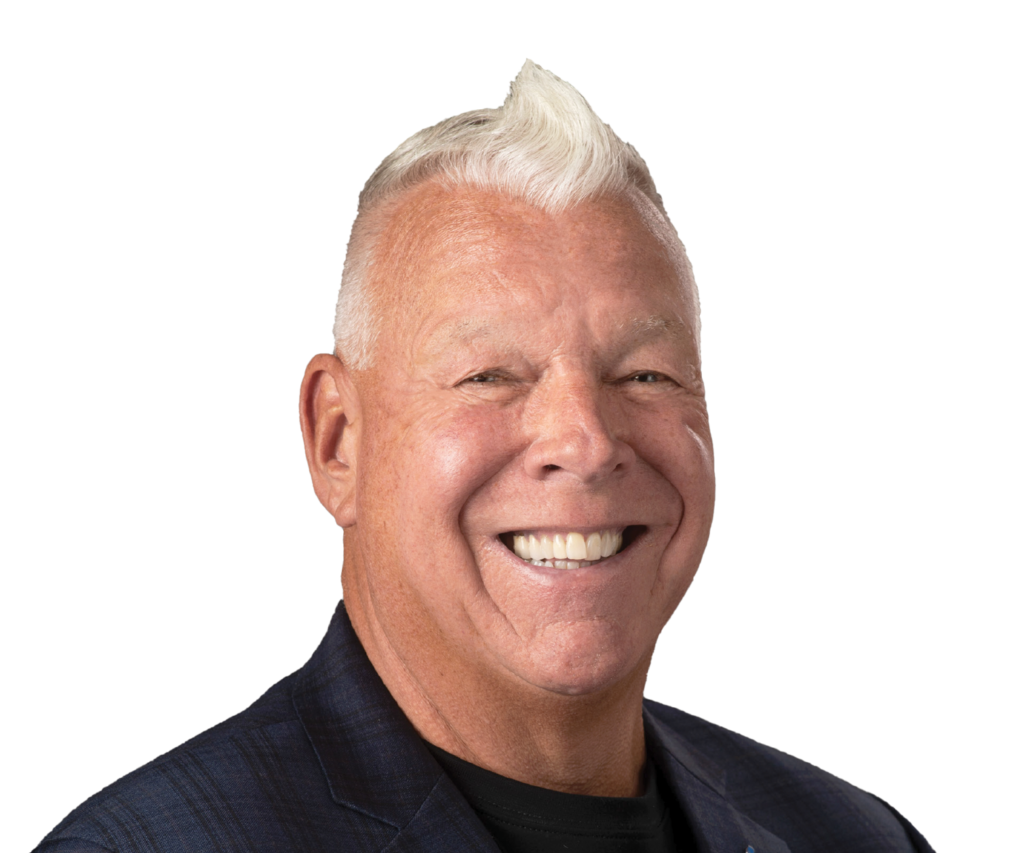 Stephen J. McColgan, M.D. M.B.A.
Dr. McColgan was one of the first surgeons to perform Laparoscopic Cholecystectomy, Laparoscopic Nissen Fundoplication, and Laparoscopic Gastric bypass in the Southern California area. His multi-decade experience as not only a premier surgeon but as a successful entrepreneur brings a highly desirable mix of science and business to Vivera's executive team. Before co-founding Endodynamix, Inc., Dr. McColgan spent ten years as the Chairman of the Department of Surgery at Bellflower Medical Center in Southern California. Currently, Dr. McColgan is a lecturer at the University of California Riverside's School of Medicine. As part of Vivera's medical advisory team, Dr. McColgan works with the regulatory and scientific teams to develop protocols, novel products and guide Vivera towards new horizons in healthcare.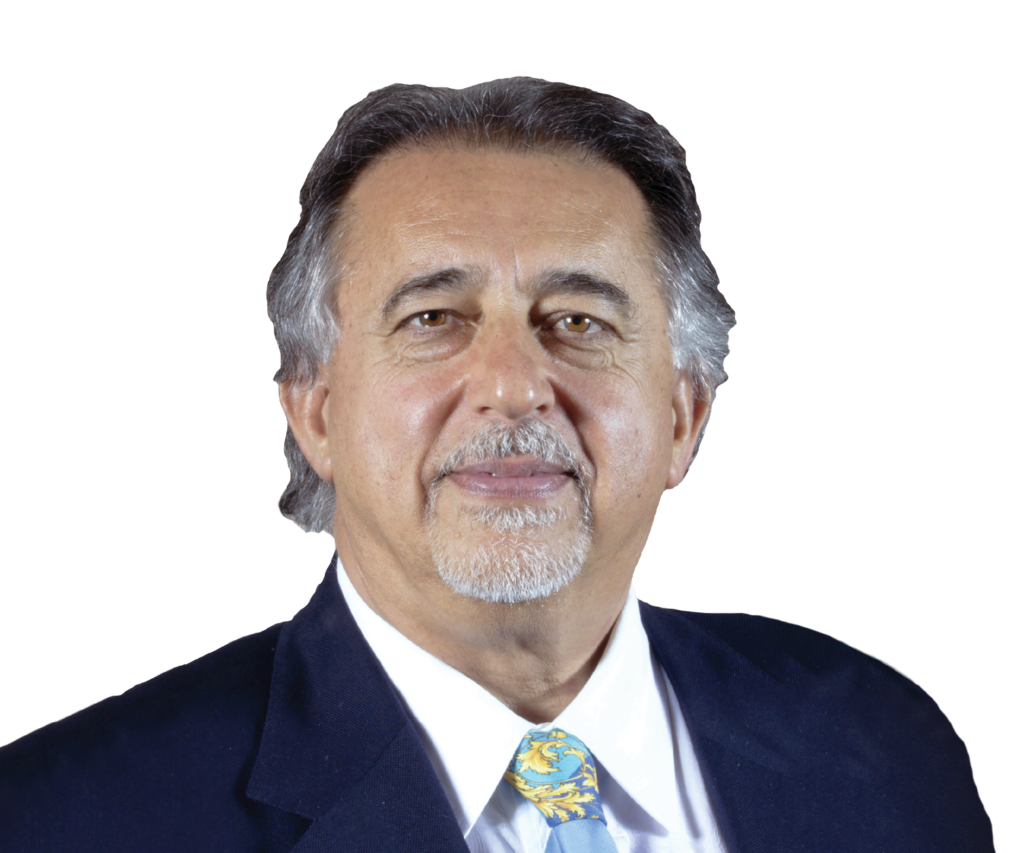 Dr. Hatamian's 45 years of professional career spans positions at NASA (Space Shuttle Program Engineer), Bell Laboratories (Distinguished Member of Technical Staff), Princeton University, Silicon Design Experts (Co-Founder), a 20-year career at Broadcom (Chief Scientist for Central Engineering), Florida International University (Distinguished Professor), and 2Pi-Sigma Corporation (Founder and CEO). 
With over 120 issued patents and 50 scientific papers published, he is a scientist at heart. Dr. Hatamian works closely with Vivera's team to expand its medical technology and medical device divisions, bringing his engineering expertise and knowledge of medical research. Dr. Hatamian is currently developing ZICOH, for which he was nominated for the Orange County Business Journal's 2022 Innovator of the Year Award. He is also developing next-generation cancer detection devices and technologies. He is a member of the National Academy of Engineering, LIFE Fellow of IEEE, and Fellow of Broadcom.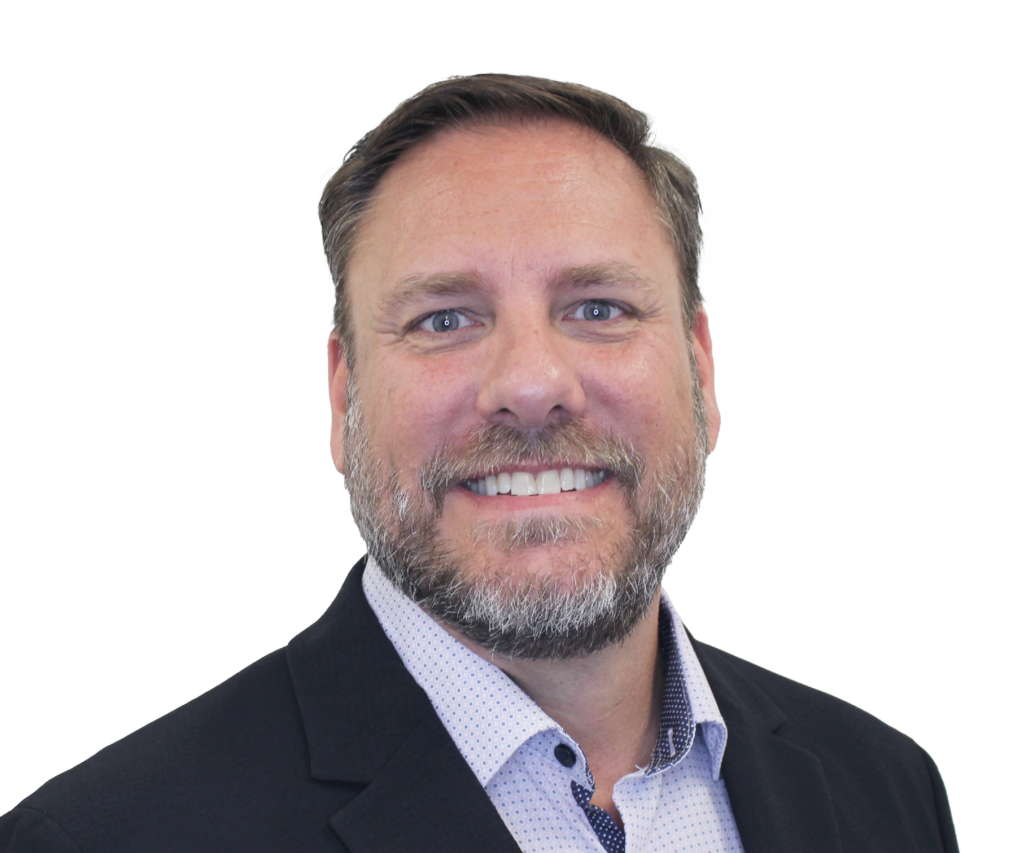 With over 20 years of comprehensive operations and business development experience, Mr. Demman has spent his career building and maintaining relationships across the board. He is well-versed in the needs of high-volume, high-profile companies. His expertise in crafting programs aimed at increasing revenue and growth while maintaining strong relationships with government, regulators, and stakeholders makes Mr. Demman the ideal candidate to oversee the day-to-day operations of Vivera. All while working with the Executive team on long-term growth strategies.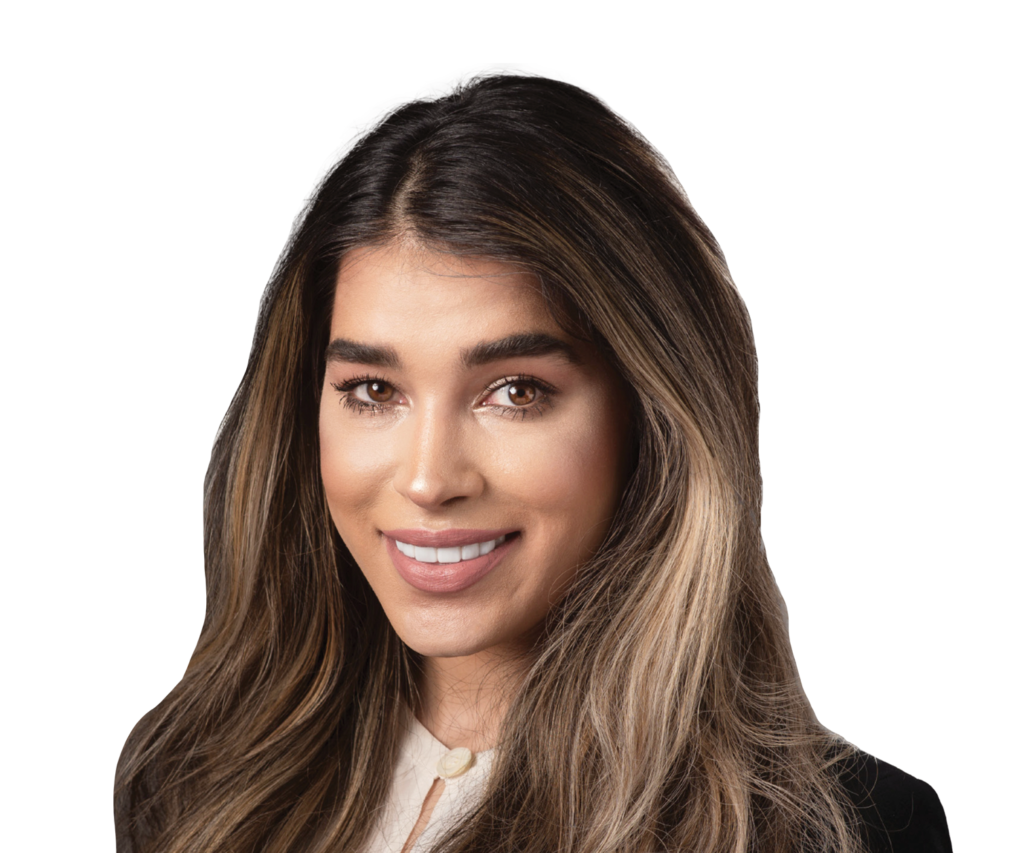 Co-Founder and Vice President of Sales
Ms. Karpinski is the Vice President of Sales and Marketing for Vivera Pharmaceuticals. Passionate about public health, Ms. Karpinski has been in the healthcare industry for over ten years. Her multifaceted expertise in product knowledge and business development helps her lead the sales team for Vivera while continuously seeking new, synergistic opportunities for the Company. Ms. Karpinski was formerly a Senior Business Analyst in the Medical Special Investigations Unit at Fortune 100 Company, Liberty Mutual. She was named the Honoree in the Company Executive: Small (under 50 employees) Category by Los Angeles Times B2B Publishing at the 2021 'Inspirational Women Forum and Awards.' She is Lean Six Sigma certified and certified by the National Insurance Crime Bureau in special investigations and major medical fraud.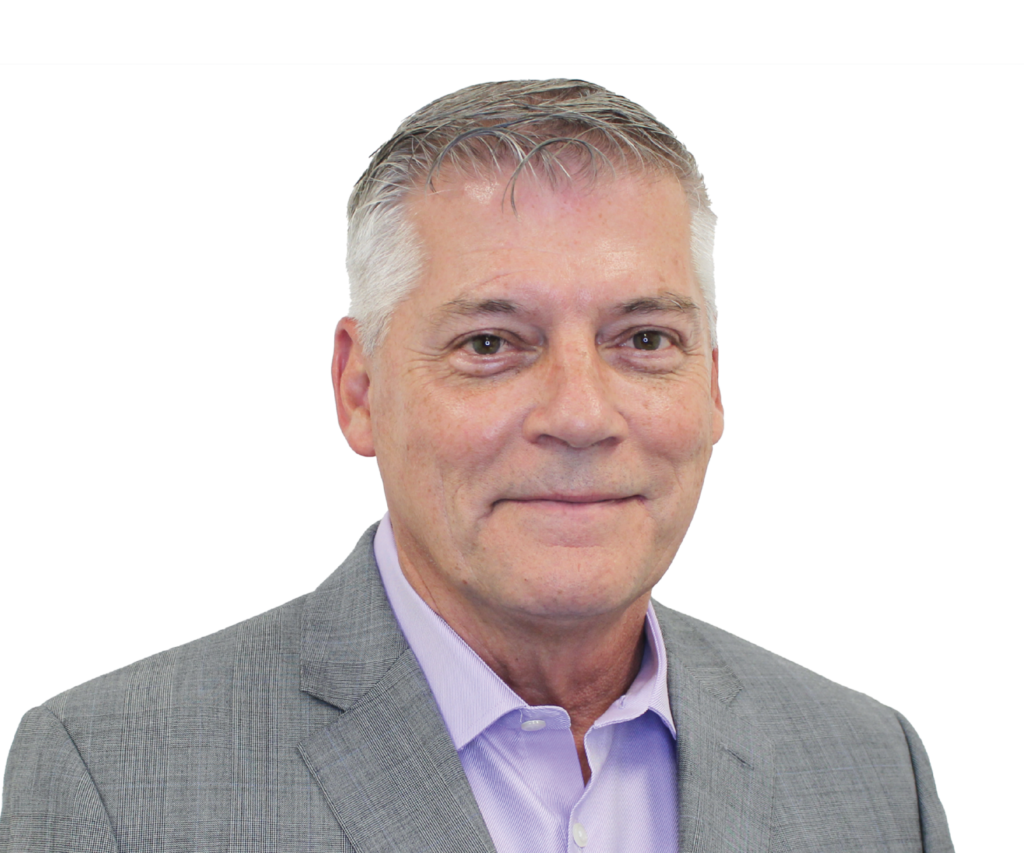 Director of Corporate Security
After 34 years in law enforcement, Mr. Freeman joined Vivera after retiring as a Police Sergeant. He is a highly-skilled investigator and experienced professional who works closely with the executive team to ensure operational and digital security for the Company. For most of his career with the Newport Beach Police Department, Mr. Freeman oversaw the Special Investigations Unit, requiring him to maintain security clearance with the FBI. Mr. Freeman ensures the day-to-day physical security of the Company and works with the team to ensure that every aspect of Vivera's operations is well secured.