The opioid epidemic refers to the increasing number of deaths and hospitalizations attributed to opioid misuse. This public health crisis has various costs – in addition to the loss of lives, the epidemic has cost the U.S. over a trillion dollars. According to the Centers for Disease Control and Prevention (CDC), the economic burden of prescription opioid misuse is about $78.5 billion per year. This amount does not even account for illicit opioids like heroin.
The Economic Impact of Opioid Use
In 2019, the Society of Actuaries released a report entitled, "Economic Impact of Non-Medical Opioid Use in the United States," which analyzed the economic impact of the opioid epidemic. In the report, they broke down the costs into six main categories:
Mortality
Health care
Criminal justice activities
Government-funded child and family assistance programs
Education programs
Lost productivity
The Economic Impact of Opioid Use in the United States
1) Mortality
The Society of Actuaries estimates that mortality costs account for 40% of the total costs of the opioid epidemic. While lost lifetime earnings due to early mortality from an opioid-related overdose primarily drive these costs, medical expenses accrued at the time of death are also a major contributor. These costs include:
Hospital stays
Emergency room visits
Payments to the medical examiner
Transportation at the time of death
2) Health care
Health care accounts for about 33% of the total costs of the opioid epidemic. These expenses are primarily driven by those suffering from opioid use disorder. In addition to the services  needed to treat complications resulting from drug use, those suffering from opioid abuse are  more likely to use additional physical and mental health care services than those without substance use disorder.
Health care costs also include the health-related expenses for the opioid user's family members, including the treatment of infants born with neonatal abstinence syndrome (NAS) or neonatal opioid withdrawal syndrome (NOWS) resulting from the mother's opioid use during pregnancy.
3) Criminal justice activities
Costs associated with criminal justice activities account for about 6% of the total economic burden of the opioid epidemic. This category includes:
Police protection
Dispute resolution
Property loss due to crime
Correctional facilities
4) Government-funded child and family assistance programs
Government-funded child and family assistance programs account for 5% of the costs of the opioid epidemic. These programs include those that support the children and families affected by non-medical substance use, such as:
Child welfare
Food and nutritional assistance
Housing assistance
Income assistance
Employment assistance
5) Education
Education, which accounts for only about 1% of the total costs of the opioid epidemic, refers to increased expenditures on education programs from non-medical opioid use. These costs are mainly associated with grants for elementary and secondary education programs.
6) Lost productivity
Lost productivity costs make up about 15% of the economic burden of the opioid epidemic. These costs result from those who take time off or drop out of the labor force altogether due to non-medical opioid use. Lost productivity also accounts for those who are incarcerated for opioid-related crimes.
Other key drivers for the costs associated with lost productivity are those absorbed by employers, including worker's comp claims and short- and long-term disability, which entails the partial wage replacement provided to employees who cannot work due to a qualifying injury or illness.
Addressing the Opioid Epidemic
The opioid epidemic is complicated, multifaceted, and as we've just learned, expensive. By understanding the economic impact it has on society, we can begin to increase awareness and begin to address the issue.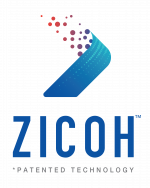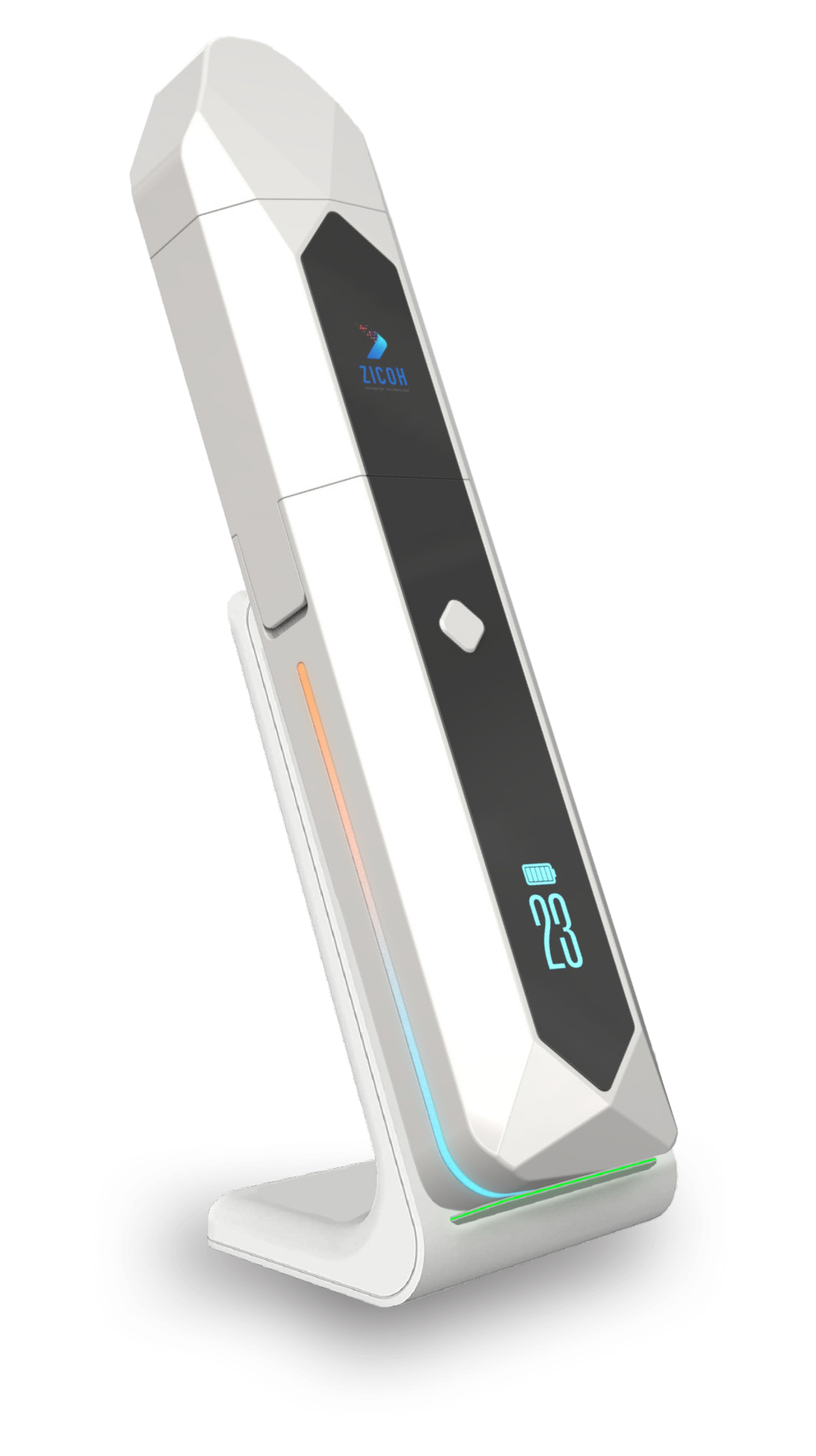 A Solution to the Opioid Crisis
ZICOH will utilize a secure database integrated with AI to form a unique software architecture and advanced patented technology, making it the first device of its kind to enable effective communication through the drug supply chain, from drug manufacturers to wholesalers, distributors, pharmacists, providers, physicians, caregivers, and patients. The device can be programmed to dispense the medication dosage amount, type, and frequency to patients according to the health care provider's orders and delivery schedule. Each of its features helps ensure patient compliance and patient follow-up, consequentially reducing the risk of addiction and overdose.